With continous R&D and marketing investigation, Fancy Tech is giving a new solution for IML molding solution with innovation design and flexible robot system solution, that we can do fast change and fulfil fantastic IML label design changed on line, without stop the production.
Hereby, Fancy Tech. get the national patent cerficate on July 14th, 2023. 
This is another new invention and attactive solution made by us. Be more efficient , you can! 
Production capacity is our company's target and Fancy People is keeping new solution for helping our market with new solution. 
The latest plastic item we get with patent, is a plastic cap that has both side IML in cylinder shape and bottom IML at the surface. While there is another gap which cut the label separately. This creats difficulty in IML speed, efficiency and labeling protection. While with Fancy's new mold design and robot system, we can get 99.9% - 100% successful action during 24hours test of production.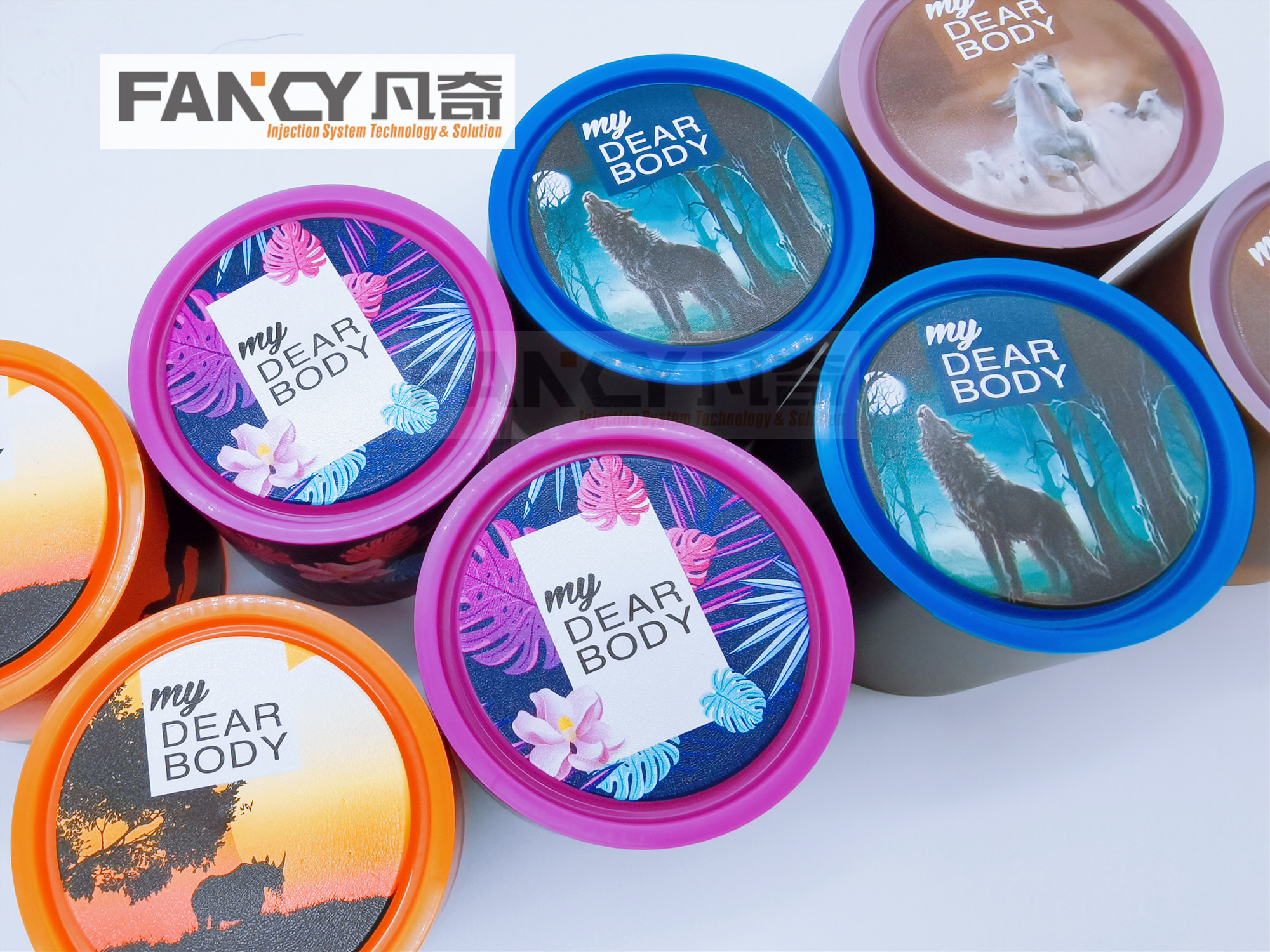 Thanks to Fancy Team R&D and production department, we can get so many success and new ideas. 
Thanks to our customers who give us idea of new market cooperation.
For more IML technology and enquiry, please contact our sales@fancyplast.com